Rug Cleaning in Wigan, Greater Manchester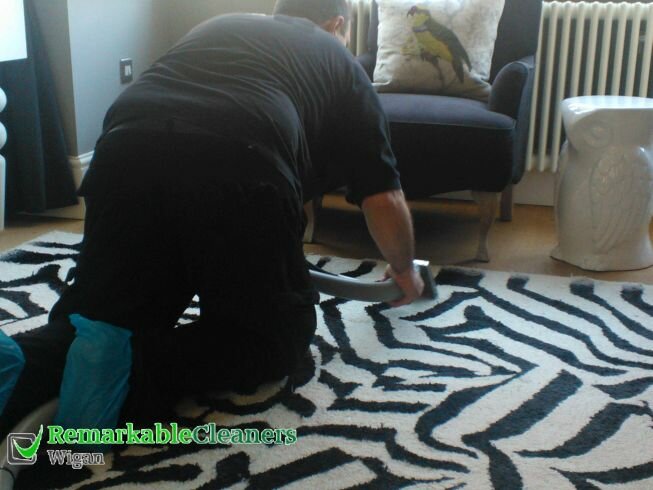 Feel like it's a good time for your rugs to be cleaned, but you don't want them to be damaged by incompetent cleaners? With Remarkable Cleaner Wigan you won't have to worry about a thing, not only do our cleaners have more than 10 of experience in the field but also carry a comprehensive insurance guarantee yours and your belonging's safety. Call us today and receive information on how to book our service even if on a budget.
Benefits Of Booking Professional Rug Cleaning in Wigan
With us, your rugs will be safe and well kept away from harm, cleaned and well maintained they can last for a very long time. You will once again enjoy their relaxing softness and touch, simply give us a call and expect:
No more bed bugs or dust mites

Dust accumulations extracted

Deep fiber cleaning

Safe fiber rejuvenation

Thorough drying and mold proofing
With regular cleaning from our professionals, your rugs will last for a longer period of time, call us and ask about our Scotchgard treatment and you will know how we do it.
Persian And Regular Rug Cleaning Explained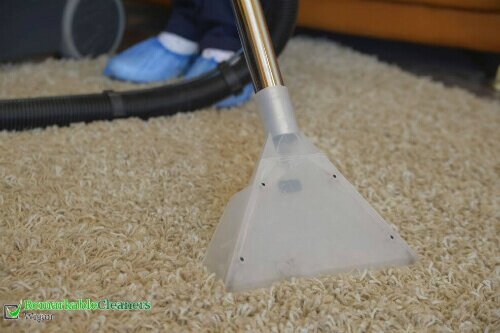 Dry rug cleaning Wigan – a good way to ruin a natural rug is by subjecting it to high heat and moisture, this is why our flagship rug cleaning treatment is dry cleaning – it's in the name. Wigan's rug cleaners use a dry compound specially designed to deter stains or fully extract them without harming the fibers or the colors.
Suitable for Kashmir and silk as well as cotton and satin, this treatment produces the best results an exotic rug owner can desire. We apply the dry compound with a brush with fine bristles, it helps the detergent be imbedded into the fibers and attach better with the stains. It is then drawn out along with all the filth using a high-pressure vacuum cleaner.
Steam rug cleaning Wigan – indecently and thoroughly flushes all the dirt and grime from the fibers away, using high pressure and heat steam, it literally disintegrates even the hardest to remove blemishes and stains. Because of its powerful removal capabilities, it is best used on synthetic and woolen materials that can withstand its immeasurable potential.
The professional rug cleaners apply it with a narrow nozzle which concentrates the area of effects making it that much more powerful while also minimizing the moisture distribution to only the intended area. We draw everything out immediately, including 95% of the moisture. The rest can be dissipated within 2-3 hours, with better results achieve using our air movers or an open window.
Rug Cleaning Prices
Depend on Size & Condition
Book Our Expert Rug Cleaning in Wigan
It's simple, if you want to book rug cleaning in Wigan or receive information and ask questions about the cleaning service, call and specify your needs. For more convenient answers, visit the live chat available 24/7 even to new customers, applying to all venues of contact – booking form, phone number and so forth. Receive a free quote and get an idea of how much we will cost you.